Christian responses to 21st Century demographics
Across the Diocese of Leeds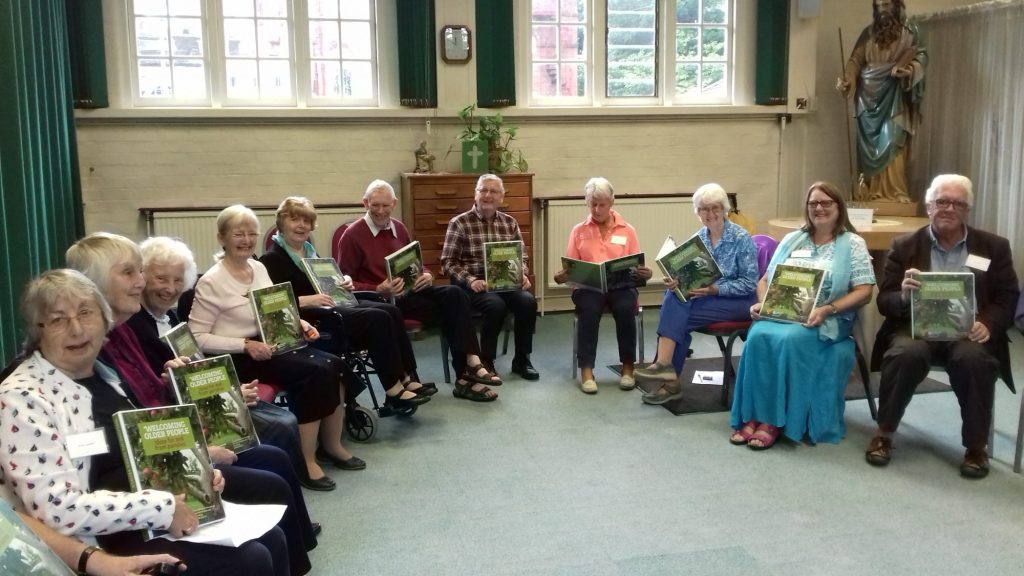 Welcoming Older People: ideas for and from parishes
"Welcoming Older People: ideas for and from parishes", our guide on learning from and caring for older people, is available to download free (you need to register) or you can order a ring bound copy for a donation of £5. For parishes or groups in the Leeds Diocese, printed Guides are free. To find out more or to book a short session in your parish, please get in touch.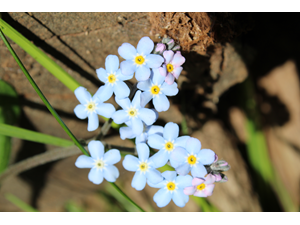 A Springtime Prayer by Joyce Rupp
Ever-renewing and energizing Creator, come, stir my dormant spiritual limbs. Wake up my tired prayer. Revive my weary efforts of care. Sing hope into my discouragement.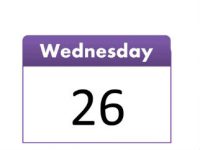 Events Calendar
May
14
Mon
Dying Matters Week

@ Nationwide
May 14 @ 9:00 am – May 20 @ 5:00 pm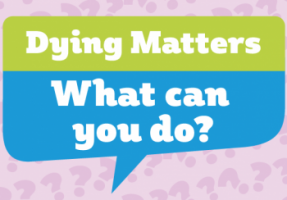 Every year in May, Dying Matters and coalition members host an Awareness Week, which gives an unparalleled opportunity to place the importance of talking about dying, death and bereavement firmly on the national agenda.
This year, the focus is "What Can You Do… in your community?"
Leeds has a specific website but I would love to hear about what is happening outside of Leeds in our other deaneries.
Do get in touch if you would like to share anything your parish, town or city have planned growing.old.gracefully@dioceseofleeds.org.uk
Rachel Walker, Project Co-ordinator